CAPE HILLSBOROUGH NATIONAL PARK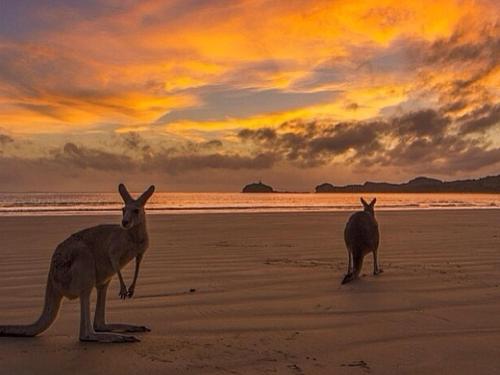 Sunrise with Wallabies Tour is one of Australia's iconic wildlife experiences, where Eastern Grey Kangaroos and Agile Wallabies come onto the beach to feed on mangrove seed pods. Nowhere else in the wild will you get so close to Kangaroos and Wallabies. Such a wonderful opportunity to capture a magical moment of sunrise on the beach with our national symbol, and reflect on our role in looking after Australia natural beauty.
BLUE WATER LAGOON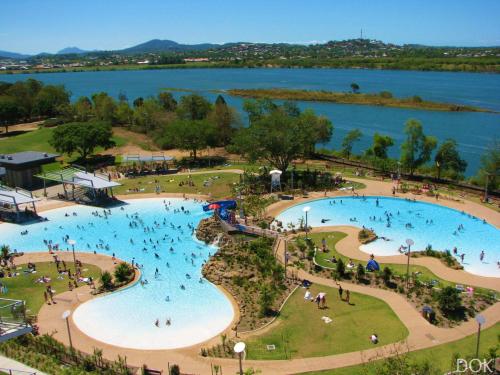 Comprising three tiered lagoons, the Bluewater Lagoon is a free family-friendly leisure facility overlooking the picturesque Pioneer River in the heart of Mackay's city centre.
Covering an area equivalent to three 50 metre swimming pools, Bluewater Lagoon provides a safe all-round stinger-free swimming environment.
PIONEER VALLEY AND EUNGELLA DRIVE ITINERY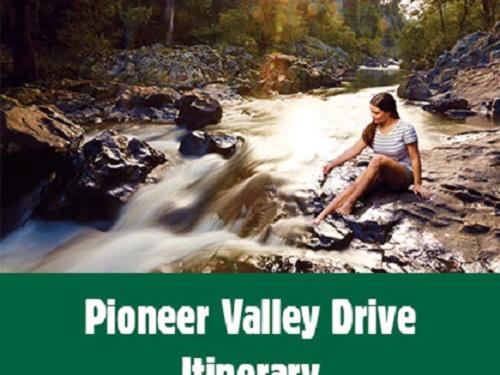 MACKAY CITY AND MARINA DRIVE ITINERARY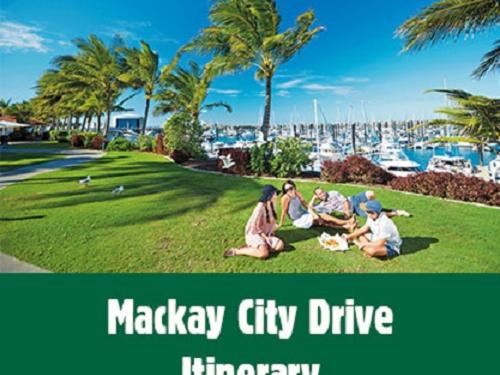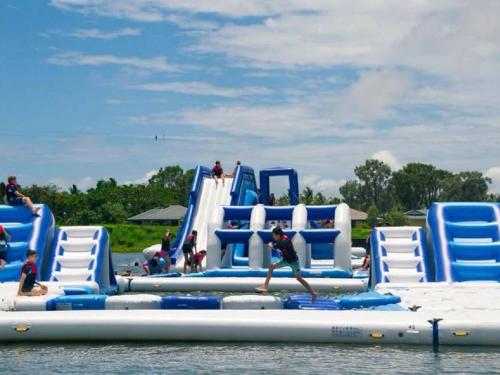 GOWAKE CABLE PARK MACKAY
What is cable wakeboarding?
Cable wakeboarding is simply wakeboarding while being pulled not by a boat, but by an overhead cableski system. definitely the coolest addition to the distinguished list of action sports throughout the world, because it combines the best of the extreme nature of wakeboarding without the need for (or expense of) a boat. Cable Wakeboarding is an enormously valuable and important element of the entire sport of wakeboarding.
Walk in the footsteps of history in a Mackay Heritage Walk.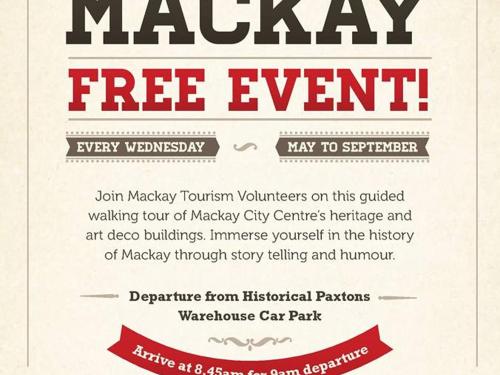 Walk in the footsteps of history in a Mackay Heritage Walk. With free guided tours every Wednesday <centre>
https://bit.ly/2wd3XaI
<centre>, and self guided walk brochures available from the Mackay Visitor Information Centre, you'll discover history come alive!